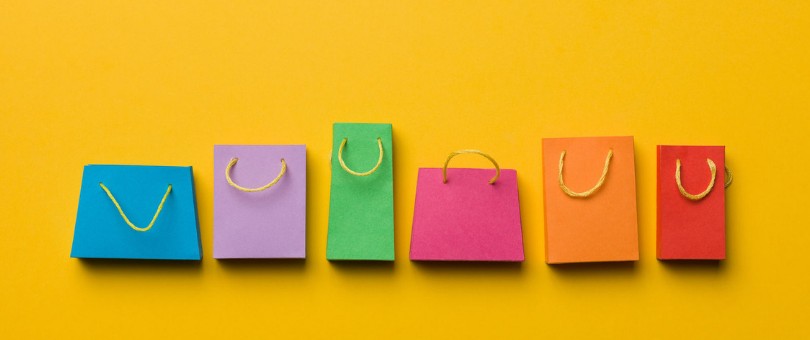 Minimum Orders Explained
If you've ever had the pleasure of ordering custom promotional products, you've probably come across the "Minimum Order" quantity (sometimes called a MOQ). The Minimum Order is the smallest quantity or number of the product that can be ordered in one delivery. This number comes from our manufacturers and factories and is in place to help optimize shipping and keep the merchandise prices low.
As the minimum order number goes up, the price typically comes down. So the more you order, the lower the price is! There are some manufacturers that have NO minimums and you can order a single item fully customized to your specifications. Here are few product categories that are more likely to have a low or no minimum order:
Specials/Closeouts: Sometimes if a product is discontinued or a manufacturer is running a special, they will reduce the minimum order or offer no minimum quantity.
Higher Priced Items: Manufacturers tend to set low or no minimum quantities on higher priced items. If you have a budget of $50 or more for each item, there's a good chance you will not have a minimum quantity.
Awards: Custom awards are in a category by themselves and are usually sold individually.
Signage and Display Tents: Pop up banners, custom tents, tablecloths and other event-based signage typically comes without a minimum order quantity.
We understand you don't always want or need a high quantity of certain promotional products. Whether you need a few custom items for a special event or campaign or are working within a specific budget, there are still options for you! Try our Advanced Search to find ideas. Select a Category or enter a Key Word along with the quantity you are looking for. Getting a quote or placing an order with us is easy! Just contact us and we'd be glad to assist you.
---
Category:
Tags: promotional products, minimum orders, marketing, fine print, small orders, custom products